Installing the Plugin
Contact Us Page is available for download for free from wordpress.org. It can also be installed directly from your a3 dashboard.
Getting Started
Once you have the plugin installed and activated it adds its own dashboard to your wp-admin sidebar dashboard menu.
The first thing to do is to create some Profiles. Once that has been done we can then look at how the Contact Page is display on the front end.
Add a new Profile
Contact Page allows you to create an unlimited number of Profiles. Items are WordPress custom post types and hence if you know how to create a WordPress post then you know how to create a Contact page Item which a few extra features.
Every Profile created automatically shows on the 'Contact Us Page'.
Profile Details
Contact Details
Contact Page Profile
Assign Profile to Groups
Profile Location Address
Groups
Create Groups, assign Profiles to Groups and insert the Group into any Post or Page by Shortcode.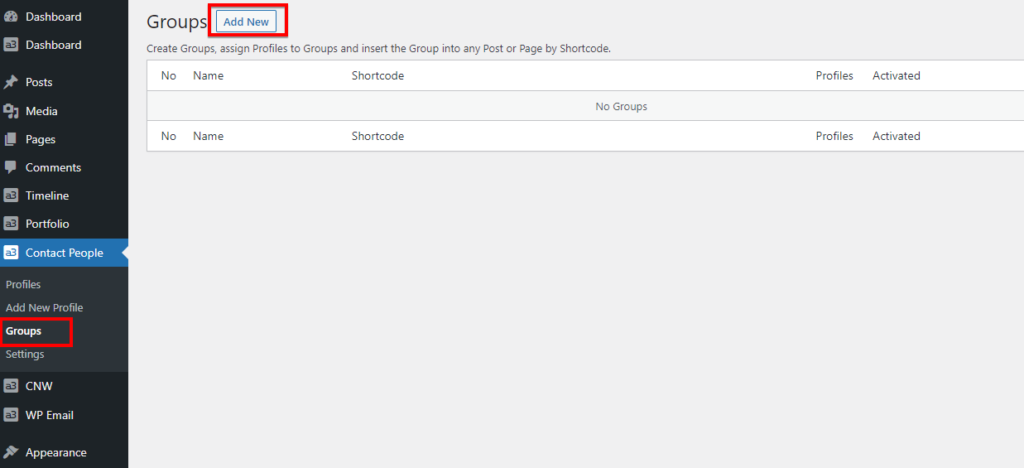 Add new Group
Group Google Map
Settings
From here you can style and set up the setting for cards, map, email and widget.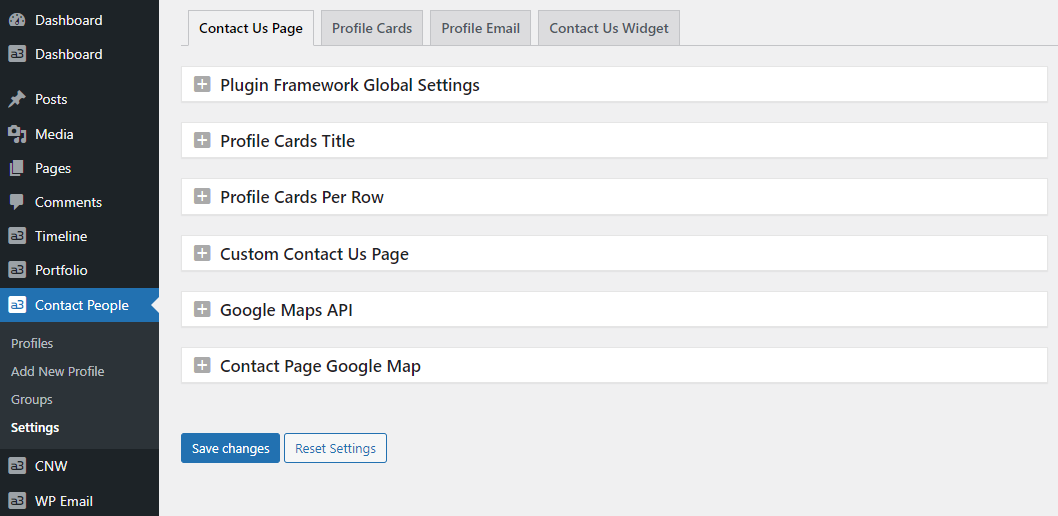 Contact Us Page Settings
Plugin Framework Global Settings
Profile Cards Title
Profile Cards Per Row
Custom Contact Us Page
Google Maps API
Contact Page Google Map
Broke layout
Profile Cards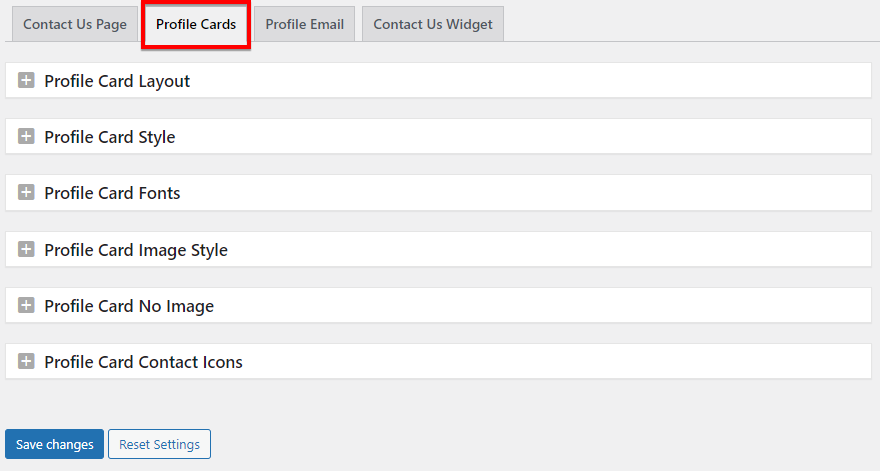 Profile Card Layout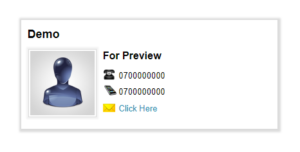 Profile Card Style
Create a Custom Profile Card Design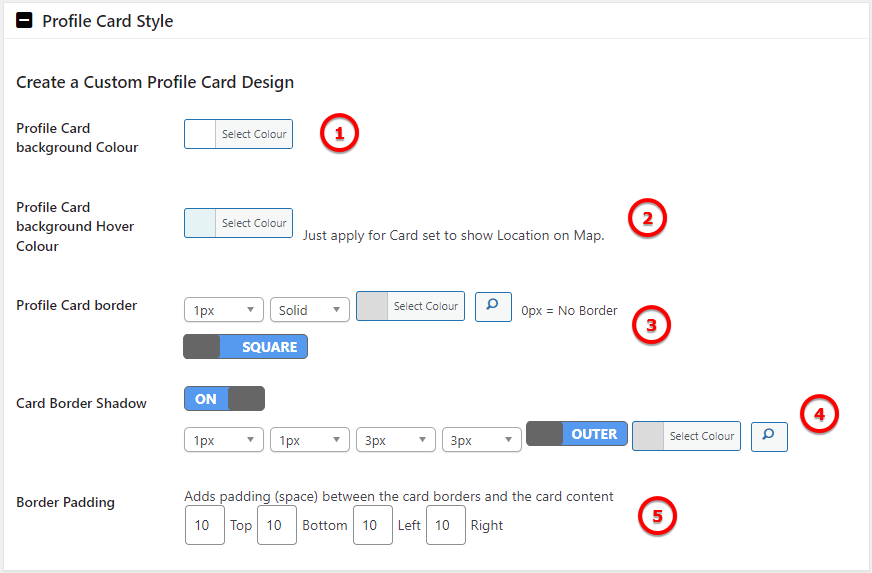 Profile Card Fonts
Profile Card Image Style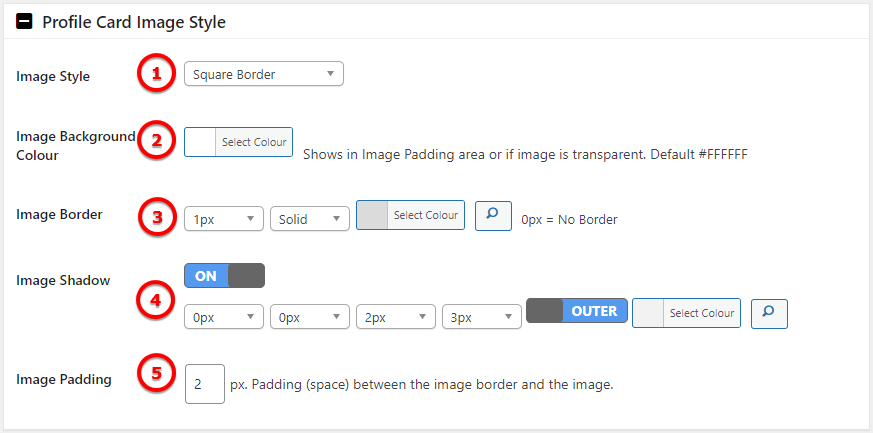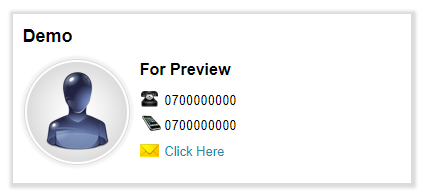 Profile Card No Image
Profile Card Contact Icons
Profile Email
Contact Form Type
*Note – Those 2 form types have separate option. Chosen one will have extra option than the other.
Bellow are the settings for the Default Contact Form
Form Settings
The following options affect the sender (email address and name) used in Profile Email Inquiries.
Form Field Options
Form Shortcode
Reset Profiles Form Shortcodes
Form Background Colour
Form Titles and Fonts
Form Input Field Style
Form Send / Submit Button
Success Message Setup
Bellow are the settings for the Create form by Shortcode
Form Background Colour
Form Titles and Fonts
Form Shortcode
Reset Profiles Form Shortcodes
Form Open Options
Profile Shortcode Email Page
Widget Contact Details
Widget Custom Content
Widget Email Contact Form
Form Shortcode
Form Settings
GDPR Compliance
Widget Google Map